Then......

Now!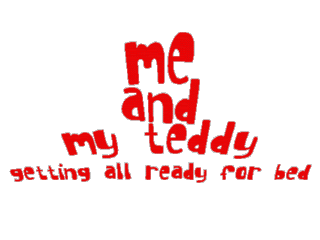 He was going through his toys and he found his abandoned teddy lying in the toy area. He looked at me and gave me grin, Big Grin. And then he reached for his teddy and .............poked teddy's eye. A very normal act if he likes someone. Normally he will poke the eyes, nose or the mouth.
And then i we jumped into the play pen and he found another pacifier. He will suck on one, and look at the other one. And the spit the one that he is sucking and exchange with the other one. So i took the other pacifier and teased him by placing in front of teddy's mouth. He giggled and we continued to joke about that. And finally....we took a picture for remembrance. He then kicked me and asked me to get out from his crib. Haha
By the way....this is pocoyo.

This Pocoyo. He tried to dance like Pocoyo but he fell down and bit his lips. Ouch!
Eh you guys really read my blog or what? Forgot that his bday cake is pocoyo meh?
*sigh*