Okay, So what happened when your kid keep doing this when you asked him to smile for a picture?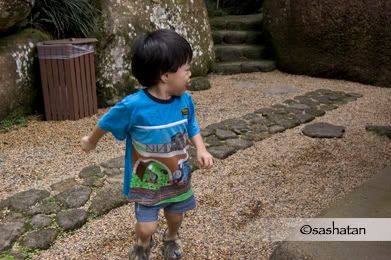 You can hug him tight tight andmake him scream!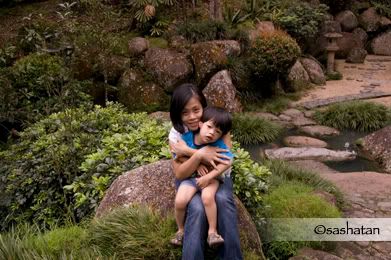 Don't stress...don't stresss... relax babe! If cannot snap from front snap from the
backside
backview la...
Missed the bus so we gotto walk up..
Or you take non moving things like this..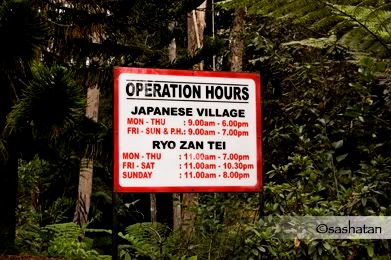 The opening hours of Japanese Garden
Or take the nature picture...
Or you can ask ppl to take your backside view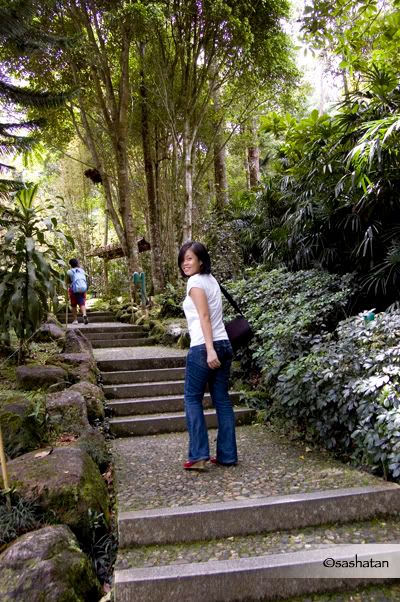 Or take some more nature picture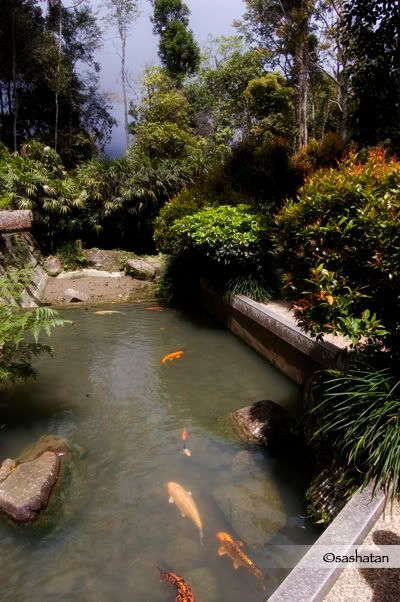 ahh waterfall
waterfall....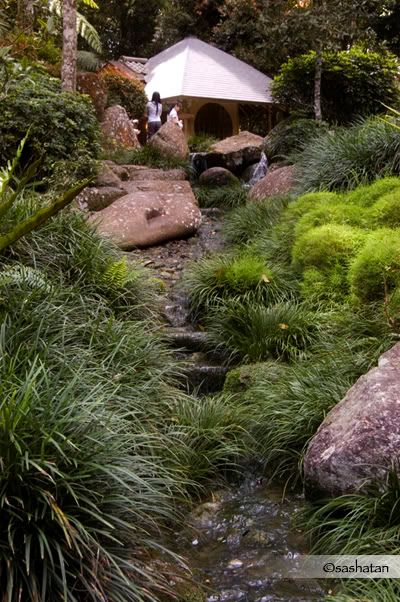 pond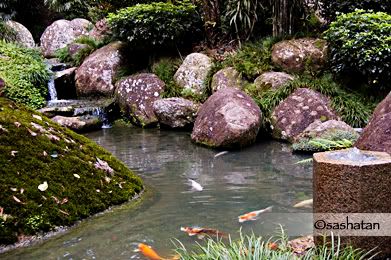 then you take pic of ppl feeding the fish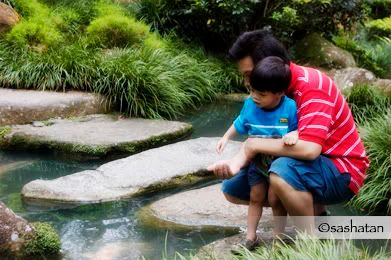 and you take picture of the fish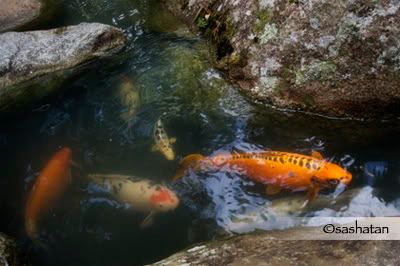 and somemore water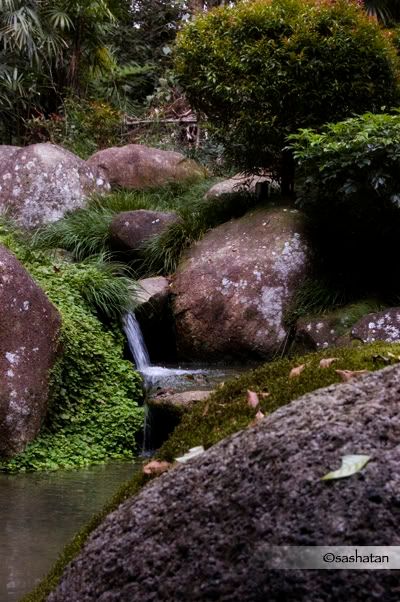 and the floor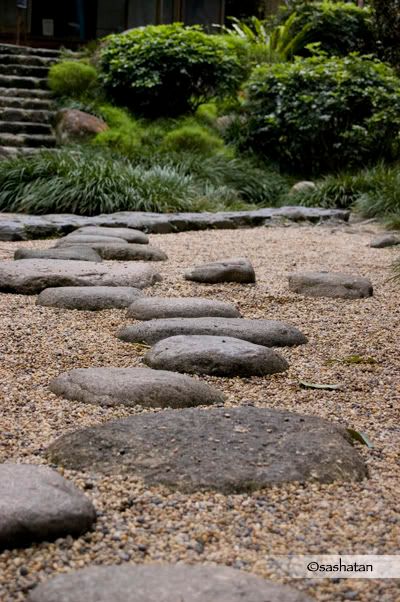 and the deco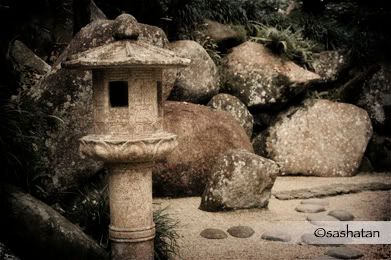 and the house
andthe floor again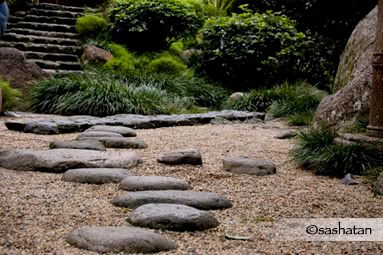 Well you see... we did try and ask the little boy to join us for a picture, but we got this shot instead..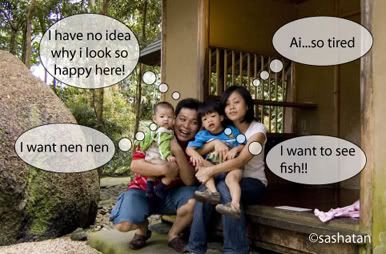 So what to do next? you continue to take a picture without the kid that refused to be in the picture
And you take some more picture of non moving things like this
Or things like this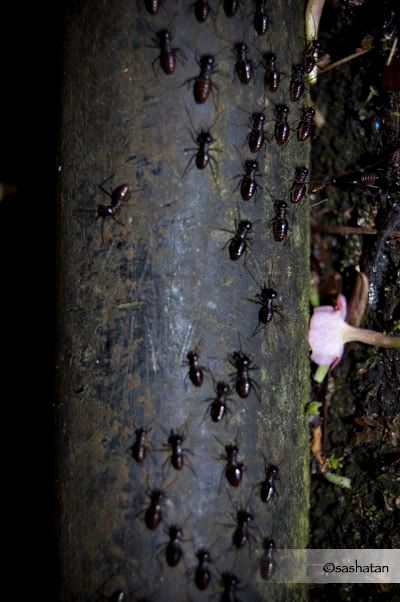 Cool shot by my 2nd sister.
and also picture like this..
And then something happened and I totally stopped taking picture after that in Japanese Garden.
Tell you why next time. Streamyx is like shiat today. I wonder if my pictures can load properly or not.