Last weekend I was supposed to be in A Famosa, Melaka because we wanted to cheer our hypochondriac father. But he chose to go and have dinner with his Kungfu friends so we changed our destination and headed to Bukit Tinggi. It was our first holiday as a family ever since Justin came alone. We went with my 2nd sis and her family and my elder sis and bil came and joint us for few good hours.
Before we attacked the bbq-buffet, we walked around and it was a very good opportunity for me to use my parlia dslr.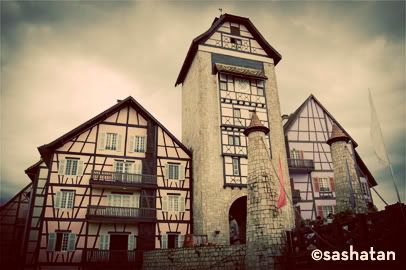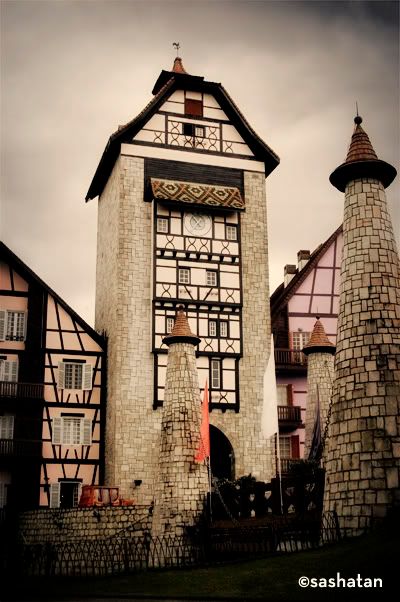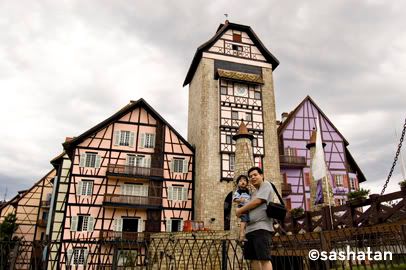 Big C get to spend more time with Jayden...
And this boy refused to look at the camera and pose for the entire holiday. I guess you guys will see more of his "side-views" for this year
Will post more pics later....