I don't like to procastinate! So here are the pictures....well only half of it. Better than nothing right?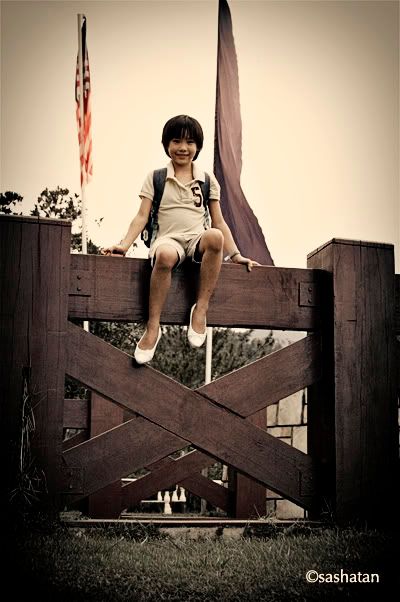 My niece..Jasmine who took this
pic
and this
pic
.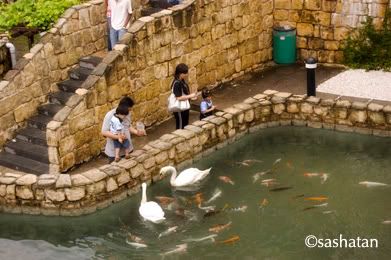 The swans...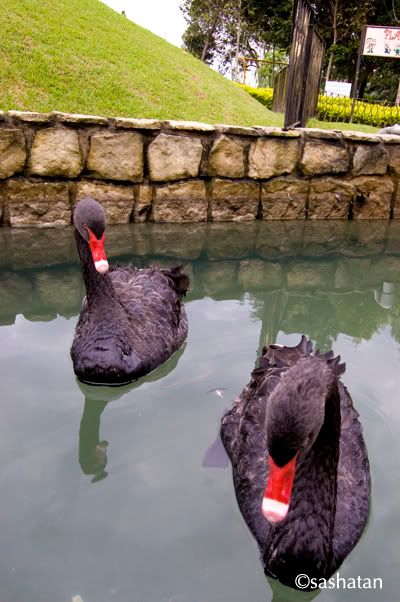 The black beauties...
And this died the next day...
The building...
More building..
Can you spot the lil boy? he refused to follow us and stood there and cried while looking at us walking away. Geez..terrifying 3 just started!
Love the wall. Picture taken by my niece again.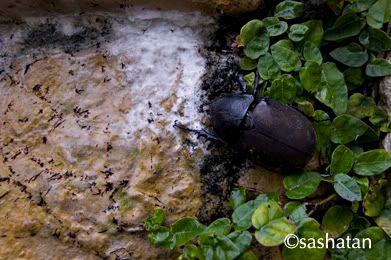 The bug that stood still...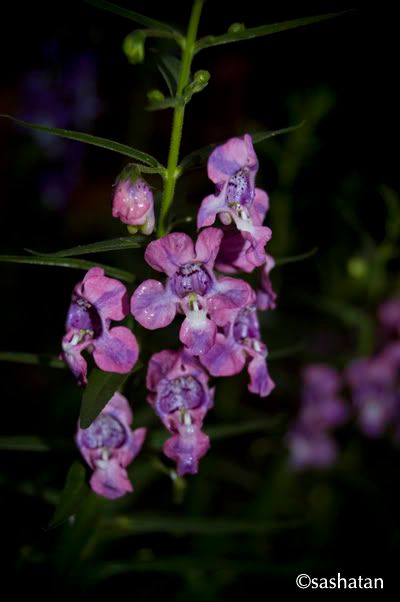 The flower that also stood still...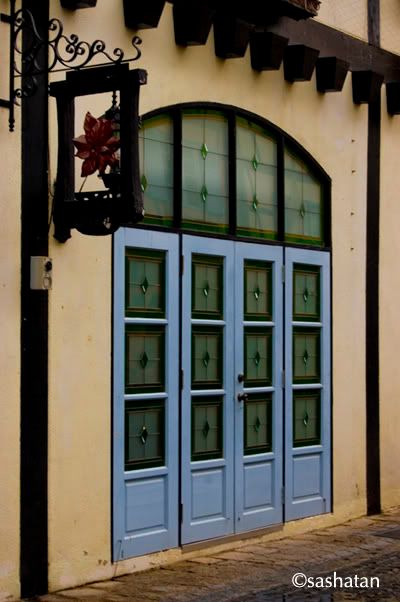 The door that also stood still....hahaha no choice , cos my models are all up and jumping away!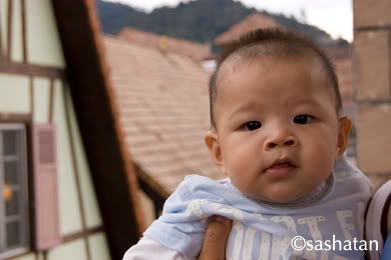 A stoned model...that is wondering what is happening?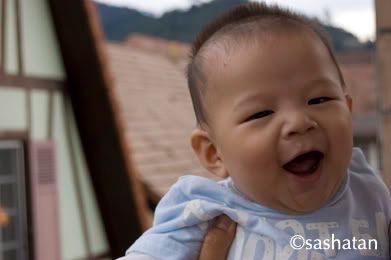 Then he realized that is was mami behind the black thinggy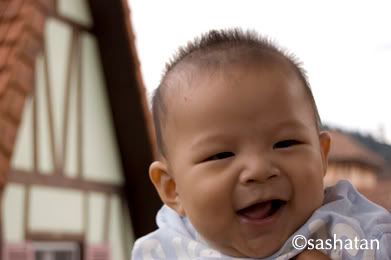 And is so generous with his smile...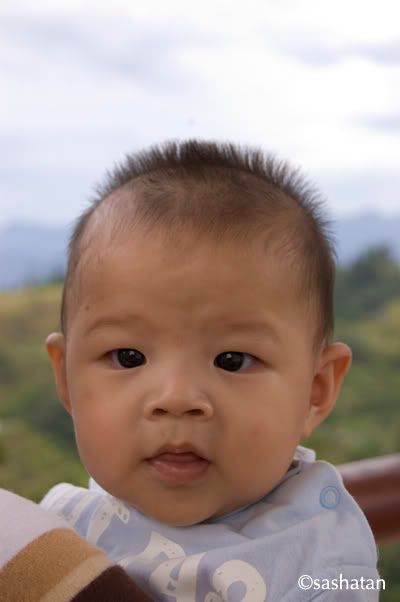 Ah..my lil botak boy..
The view from the tower...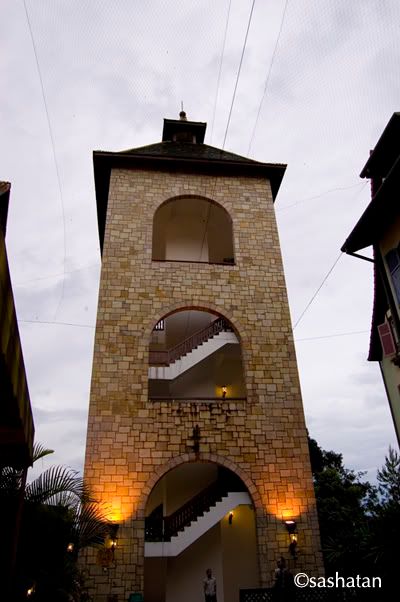 The tower...before we ate our buffet bbq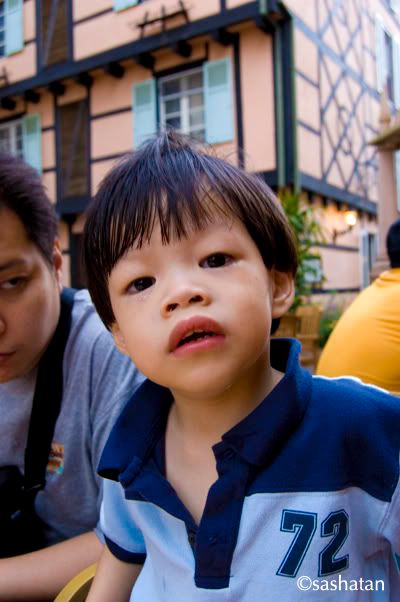 I want eat rice...
And we waited...
And waited...
And waited...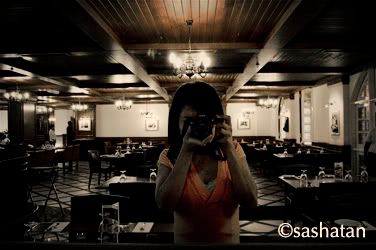 And waited...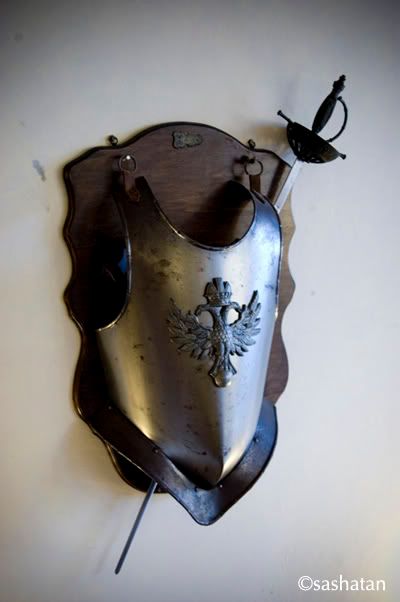 And waited...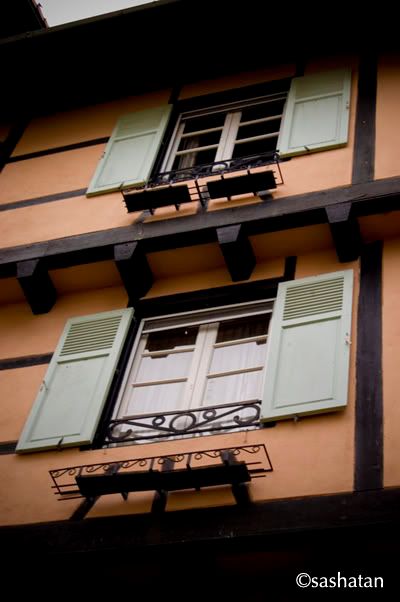 And waited....Gosh very hungry already!
And by the time we finished our dinner...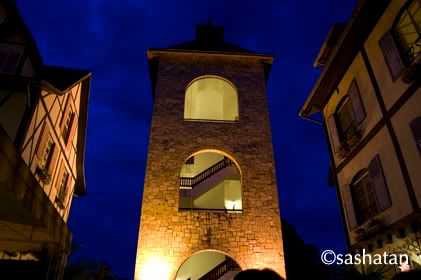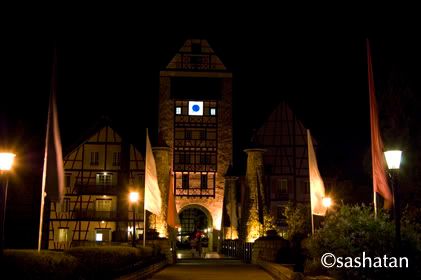 The castle at night...
and managed to spend a few minutes alone with the auto timer...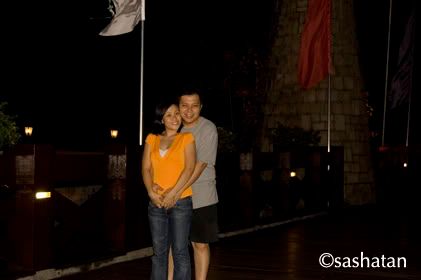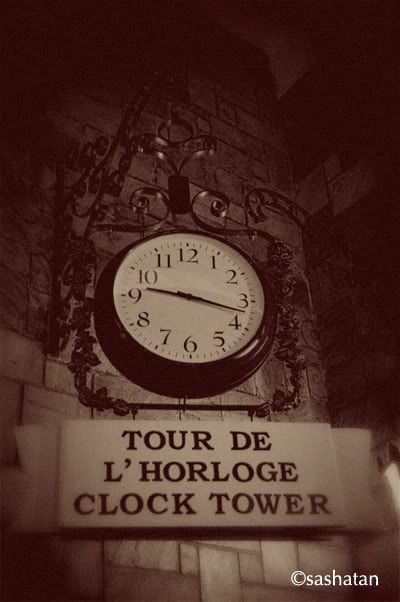 It is 9 plus. Gotto get ready for 9.30 pm acrobatic show!
And..... I stopped snapping picture for the day.
And then I continued the next day...
The lovely setting..wanted to snap a family picture sitting on the bench but it was wet cos it rained the day before...But i love it.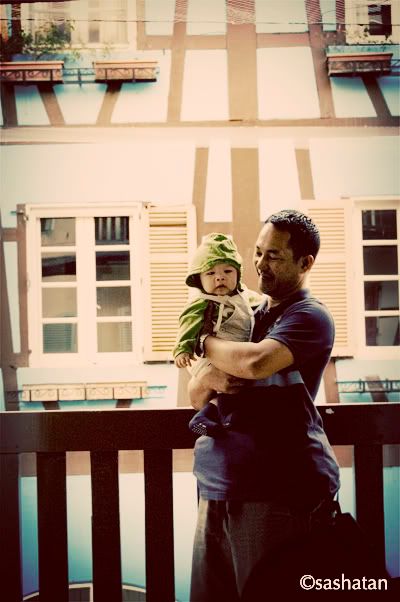 lil Justin with my BIL who simply adores him.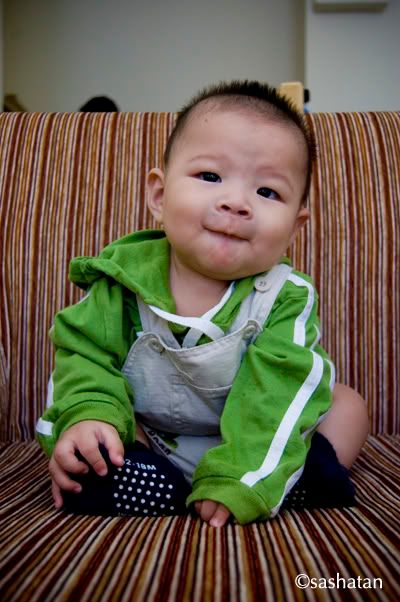 Lil one chilling after his milk *burp*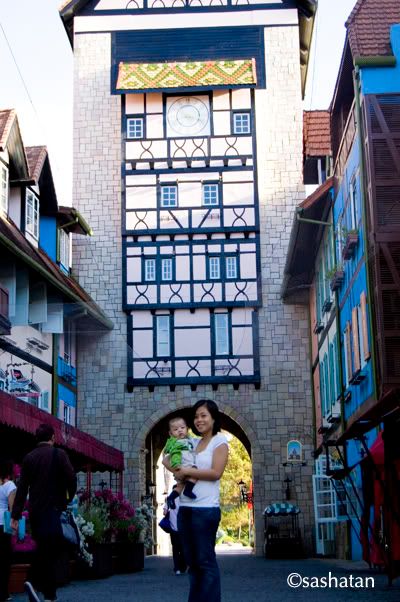 And we went for a stroll again..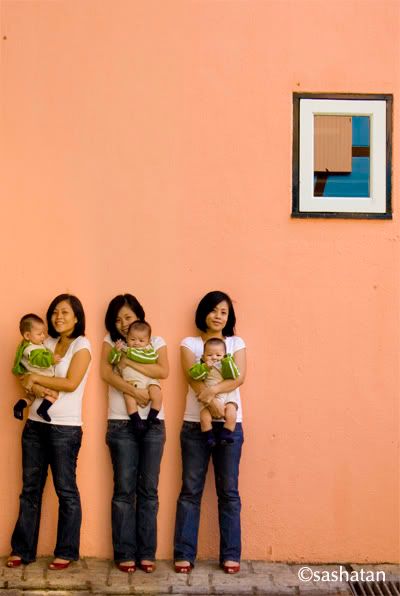 And posed for Jasmine...
Visited the swan again.. and found out that the partner died. Kesian..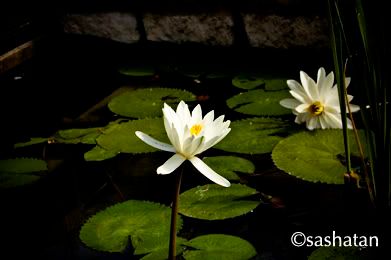 The lilies in the swan pond.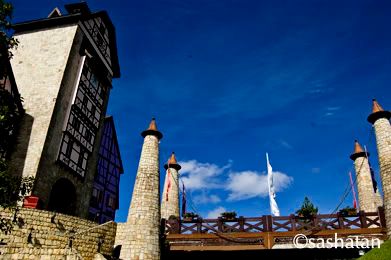 The sky...bright and sunny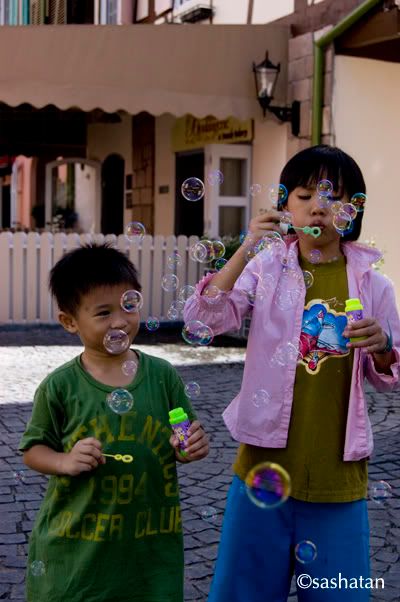 Jeremy and Jasmine playing with bubbles.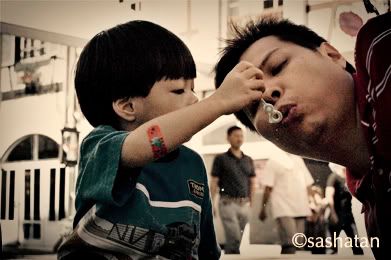 Dadidi blow?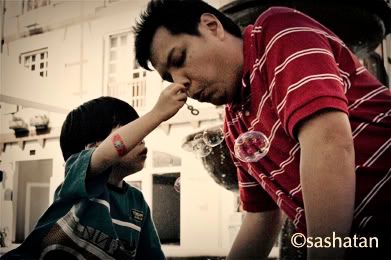 Dadidi blow some more?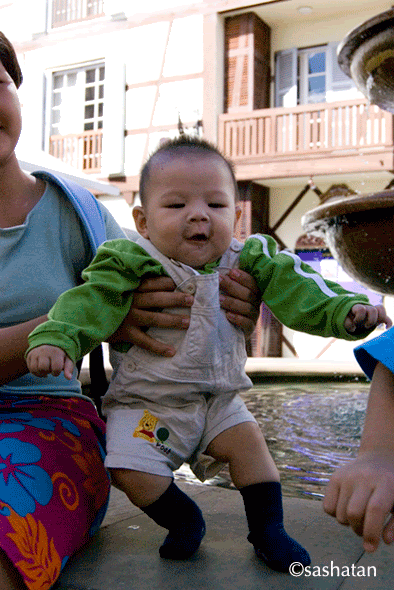 And the lil one doing his kungfu kick. Just can't sit still anymore * headache*

And then we went to the Japanese Garden and Rabbit Farm. Okay, that one I will post next time. Need to go finish up my work and get ready for Jayden's Bday tomorrow!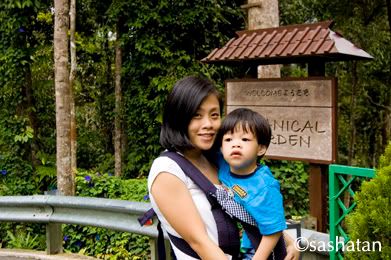 Time flies....He is going to turn 3 tomorrow. Happy Birthday my Jayden boy. Mami loves you and you're always going to be my  baby forever and ever.
But please don't make mami carry you like one like in this picture. *senget*